KONA KAI RESORT AND SPA
SAN DIEGO, CA
MARCH 2-4, 2020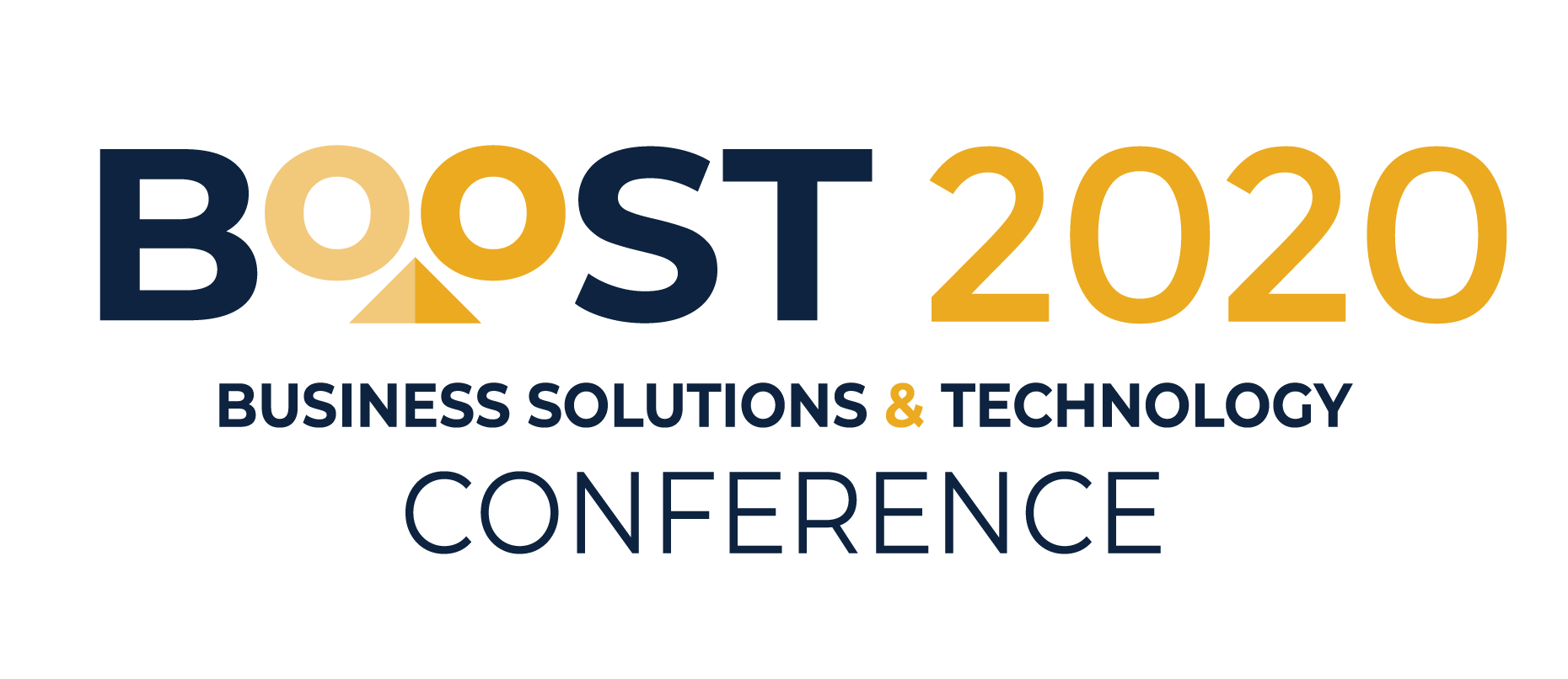 days
hours
minutes
seconds
days
hours
minutes
seconds
BooST Agenda and Sessions
Monday, March 2

12:00pm | Registration Opens
5:30pm | Welcome Reception in the Cabo Courtyard
6:00pm | San Diego Soiree

Join us for an evening under the California stars! Enjoy cocktails and appetizers followed by dinner and dancing.
Mingle with your peers and enjoy a fun evening in the beautiful Cabo Courtyard.

Tuesday, March 3
7:00am | Breakfast
8:00am | Welcome
8:20am | The Future of Advisors is FinTech – What Will the NextGen Advisor Practice Look Like
Join Dr. Richard Swart as he explores how advisor practices will evolve and grow primarily through the effective use of FinTech and WealthTech. Dr. Swart will explore the various trends in the marketplace and discuss which concepts and ideas will be the most impactful to both advisors and their clients over the next five years.
9:10am | Alternative Investment and Their Role in Advisory Practices
Representatives from some of the leading Alternative Investment firms will discuss the emerging and growing role of Alternative Investments within portfolio construction for independent advisors. The panel will cover the various styles available to both advisors and end investors and discuss the best practices they have seen where advisors have successfully employed Alternatives as a meaningful asset allocation within their client's portfolios.

10:20am | Mergers and Acquisitions and Their Role in Fueling Advisor Growth
Dan Kreuter, Chairman at Gladstone Group and one of the leading experts in Advisor M&A, will moderate this panel which will dive into the trends that will propel Advisor M&A to even greater heights in the coming years. With approximately 40% of advisors expected to retire in the next decade, this promises to be one of the dominant themes over the next 5 to 10 years.

11:10am | Personal Trust – What Should Trust Do For Your Practice and Clients
Jim Combs, President of National Advisors Trust Company, will moderate a session that highlights the power of Personal Trust. Various types of Trusts will be explored and the panel will highlight how Trust can transform the nature of the relationship you have with your highest net worth clients.
12pm | Lunch
1:15pm | Introduction to the Chalice FinTech Institute
Ron Fiske, the President of the Chalice FinTech Institute (CFI), will unveil a new capability within the Chalice Network. CFI will offer an educational foundation and accreditation in FinTech, covering various trends as Cryptocurrencies, Blockchain, Machine Learning, Artificial Intelligence, and other trends that will impact Advisor practices over the next decade. In addition, we will cover our plans to expand our initial on-line educational presence into physical presence at selected colleges and universities.

2:05pm | Advisor Liquidity Options for Organic and M&A Growth
One of the major obstacles that advisor practices have to grow is working capital. Rick D'Amico, Partner, Merchant Investment Management, will share the stage two major financial institutions involved in SBA and non-SBA loans. This session will cover the various methods and structures that are employed to help advisors grow their practices. Several case studies will highlight how advisors have used liquidity options successfully to grow their practices and accelerate their practice's growth both organically and through M&A.

3:15pm | Risk Management – Investment and Business Mitigants
Dana Rhodes, Managing Director, Enterprise Services at Riskalyze, will moderate this panel that examines embedded risk within an advisor's practice. Focusing on the risks that clients wish to take on, as well as previously undetected risks within client portfolios, this session promises to be illuminating and, will, hopefully, allow advisors to see risk in a new light.

4:05pm | Top 5 Challenges of Financial Advisor Adoption of Technology
While there have been great strides in technology available to advisors, many advisors have not taken full advantage of technology. This applies even to technology already embedded within their practices. Bill Robbins, CEO of WealthForge will lead this panel focused on what the obstacles and challenges are hindering adoption and utilization. The session will also focus on ways to overcome and drive further adoption and utilization of FinTech and WealthTech so advisors may better serve current and Next Gen clients.
5:00pm | Point Loma Ballroom
Happy Hour begins. Grab a drink and network with our sponsors. Hors d'oeuvres and full bar will be provided until 6pm. If you plan to go on the cruise, the dock is mere seconds from the ballroom.
5:30pm | Evening Harbor Cruise

Join us for a relaxing tour around San Diego Bay aboard the High Spirits yacht. Enjoy evening views of downtown San Diego, Coronado Naval Station, Point Loma and so much more! You will be greeted with a glass of champagne as you board this historic yacht. A large selection of Hors d'oeuvres and full bar will be provided. Boarding begins at 5:15pm at the Kona Kai Marina dock. Cruise starts at 5:30pm and returns to the dock at 7:45pm. Reserve your spot on the yacht!
Wednesday, March 4

7:00am | Breakfast

8:05am | Chalice Network – 2020 and Beyond
Listen as Keith Gregg, CEO of the Chalice Network, delves into the unique value Chalice currently brings to Independent Advisors and, more importantly, the increasing value that will come in 2020 and beyond. Keith will reveal some new and exciting offerings coming in 2020 as well as the tangible benefits advisors have access to today to meet the needs of their practice, employees and investors.


8:55am | Technology Innovation, Integration and Adoption
Eric Clarke, CEO of Orion will moderate this panel focused on the mega trends governing FinTech and WealthTech and how these trends interact with one another. The panel will also explore which categories of technology products will be the most relevant and popular with the advisor community, along with some potential surprise trends that could emerge over the next several years.

10:05am | Non Correlated Assets and Their Role in 2020
While Presidential election years are usually tumultuous, this year might prove to be even more so. Listen as some of the leading alternative investment providers explain how their investments can help limit volatility and potentially provide investors with non-correlated and stable income streams and returns.

10:55am | The Change Hyper Cycle
Buckle your seatbelt, change is accelerating. The need for advisors to become much more adaptable to change, not just as it relates to technology but across the board, is rapidly increasing. Join Rich Cancro, CEO, Advisor Engine as he examine the impact to advisor's practices from a revenue and P&L perspective as advisors are impacted by megatrends like wealth transfer and fee compression.

12:00pm | Conference Concludes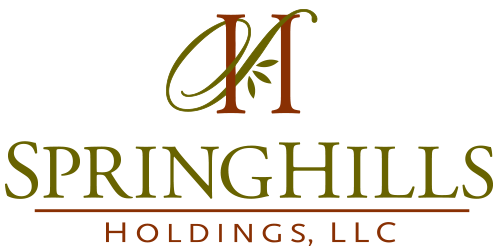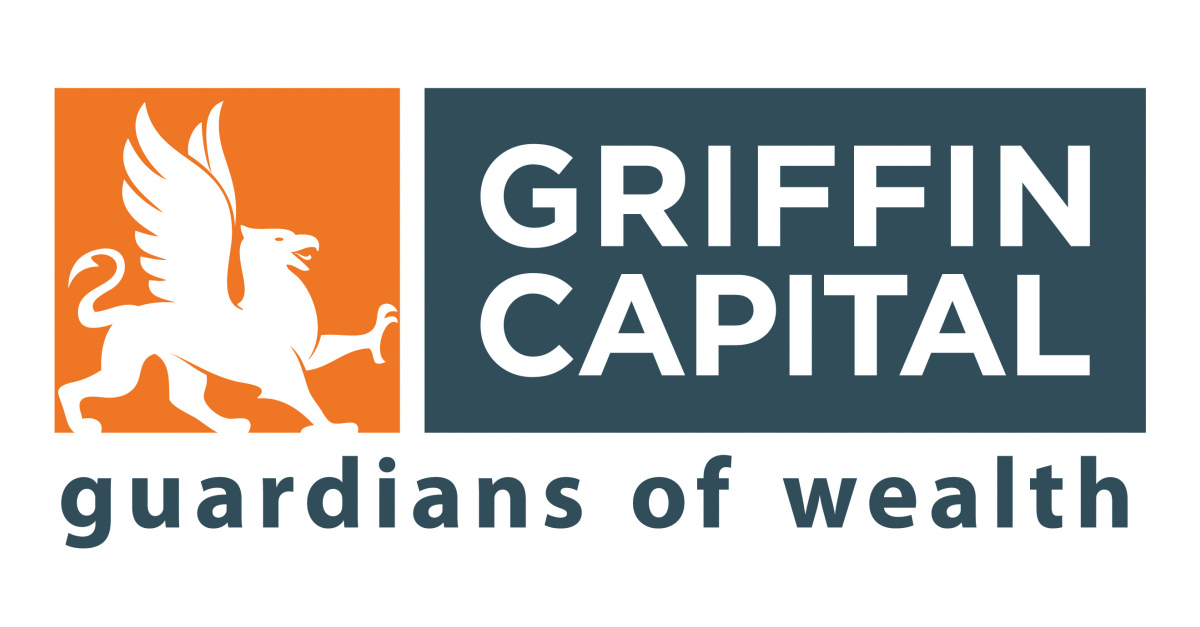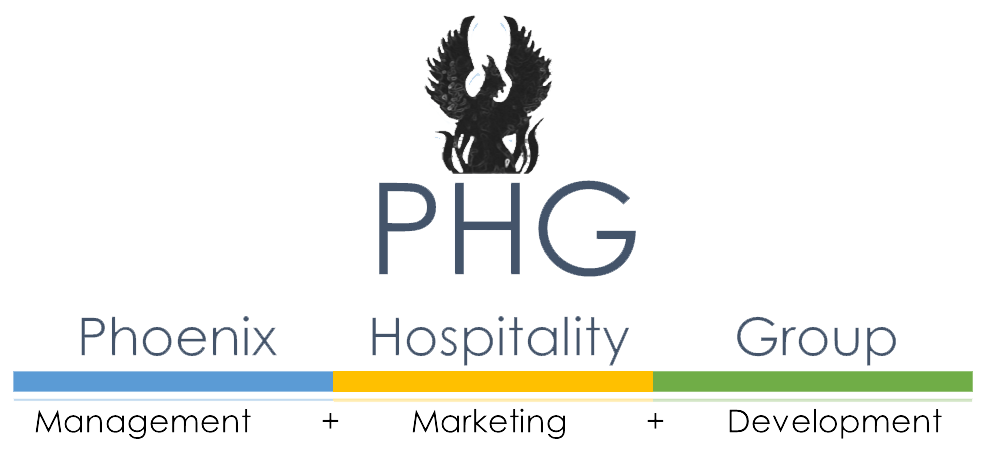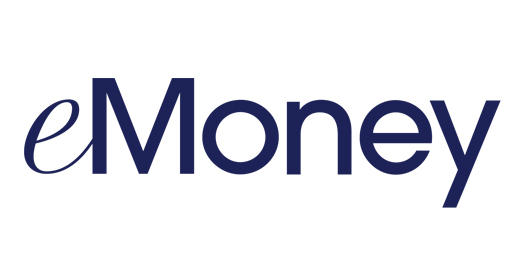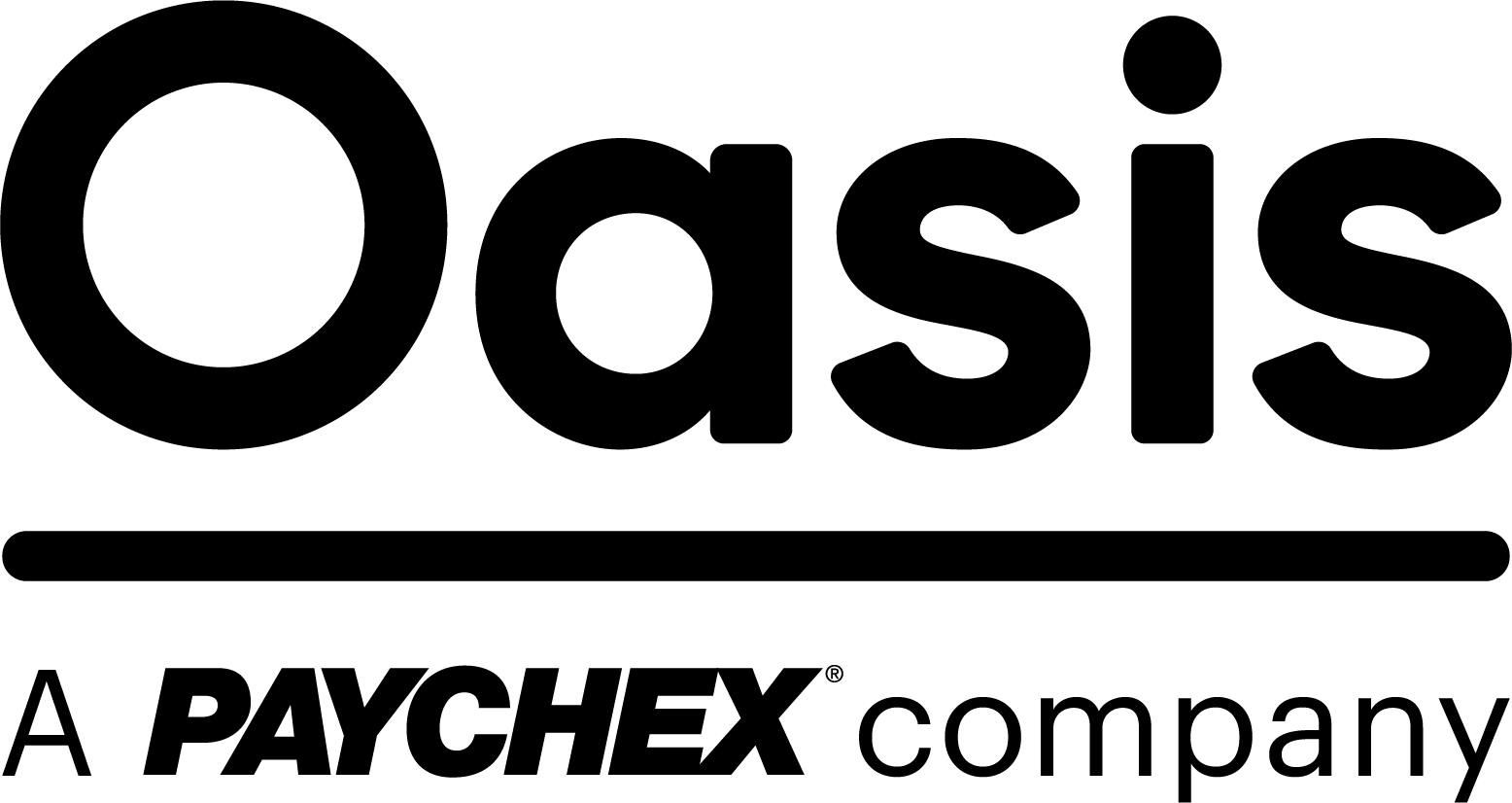 Simple Registration Options
Entry to all events and sessions.
Food & drinks included.
Become a full member of Chalice Network and enjoy access to enterprise-quality products at highly competitive rates PLUS attend BooST 2020 for FREE!

Entry to all events and sessions.
Food & drinks included.
*Must be a paid member of Chalice or Succession Link.
Not a member yet? Sign-up Now!